If you're the type of person who keeps tab of the growing technology space in Nigeria, then you probably heard months ago that Facebook was planning to launch its flagship community hub space in Africa. NG_Hub by Facebook was introduced on the 21st of May, 2018 in collaboration with Co-Creation hub, Lagos. The Nigerian Initiative will help drive innovation, skills development, and economic impact across the country as it plans to expand its impact by collaborating with 7 other hubs in separate regions of the country – to reach small businesses, the tech and startup ecosystem, youths and creatives. Ime Archibong, the Vice President of Product Partnerships, at the launch said the hub will roll out services that incorporate every available user as well as SMEs in the ICT ecosystem and provide an opportunity for more businesses to be developed through its different programmes. The hub will also work with Facebook to empower about 50,000 Nigerians with digital training classes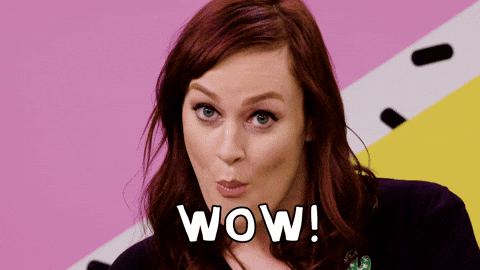 Chukwuemeka Afigbo (Manager, Developer Programmes) revealed that country still ranks the first position in Africa but this time, with about 26 million active monthly users. The new data is solid proof of the tech giant's new found love for the country, so it's safe to say they're betting on the numbers and entrepreneurial energy which is the new buzz here. 35 million people around the world stay plugged to Nigerian businesses via Facebook, and the country wistfully boasts of 30.7 Million small and medium enterprises with 30% of registered entrepreneurial businesses and 41% of startups being run by women; simply means 1 in every 6 Nigerians runs a business, check again and unlike the usual, there's a high probability that person is a woman.
Facebook is in Nigeria, and they are on a mission to collaborate, empower and exchange ideas with young Africans creating and disrupting solutions that make life better for humans living in developing nations. So get in the vehicle guys, and let's create and get some Facebook money.